A Mind -Body
[brain-hand] Mismatch

An unacknowledged link between the MBM and apparently intractable problems: eg dyslexia, ADHD
This website is designed to offer others the benefits of insights  into the implications and consequences of a core mind-body mismatch gained from a career teaching, lecturing, conducting assessments for individuial, educational, medico-legal and legal purposes as a chartered psychologist and acting as an education consultant. The mind-body mismatch is a co-factor in a range of conditions including dyslexia, dyspraxia, ADHD, poor handwriting, and offending behaviour. There are three overlapping aspects:
Answer Judge Mort, Prof. McKay and ex-MP David Mowat's questions about the mis-match.
Create a community of like minded practitioners.
Compare the radical approach taken here with curently held approaches.
My journey into the world of the mind-body mismatch
While teaching I obtained a B.Sc in psychology from Birkbeck College followed by a M.Ed and then a Ph.D from Birmingham University. I became a member of the British Psychological Society (BPsS) in 1968 and attained Chartership and Associated Fellowship status in 1993 on the basis of breadth and depth of experience.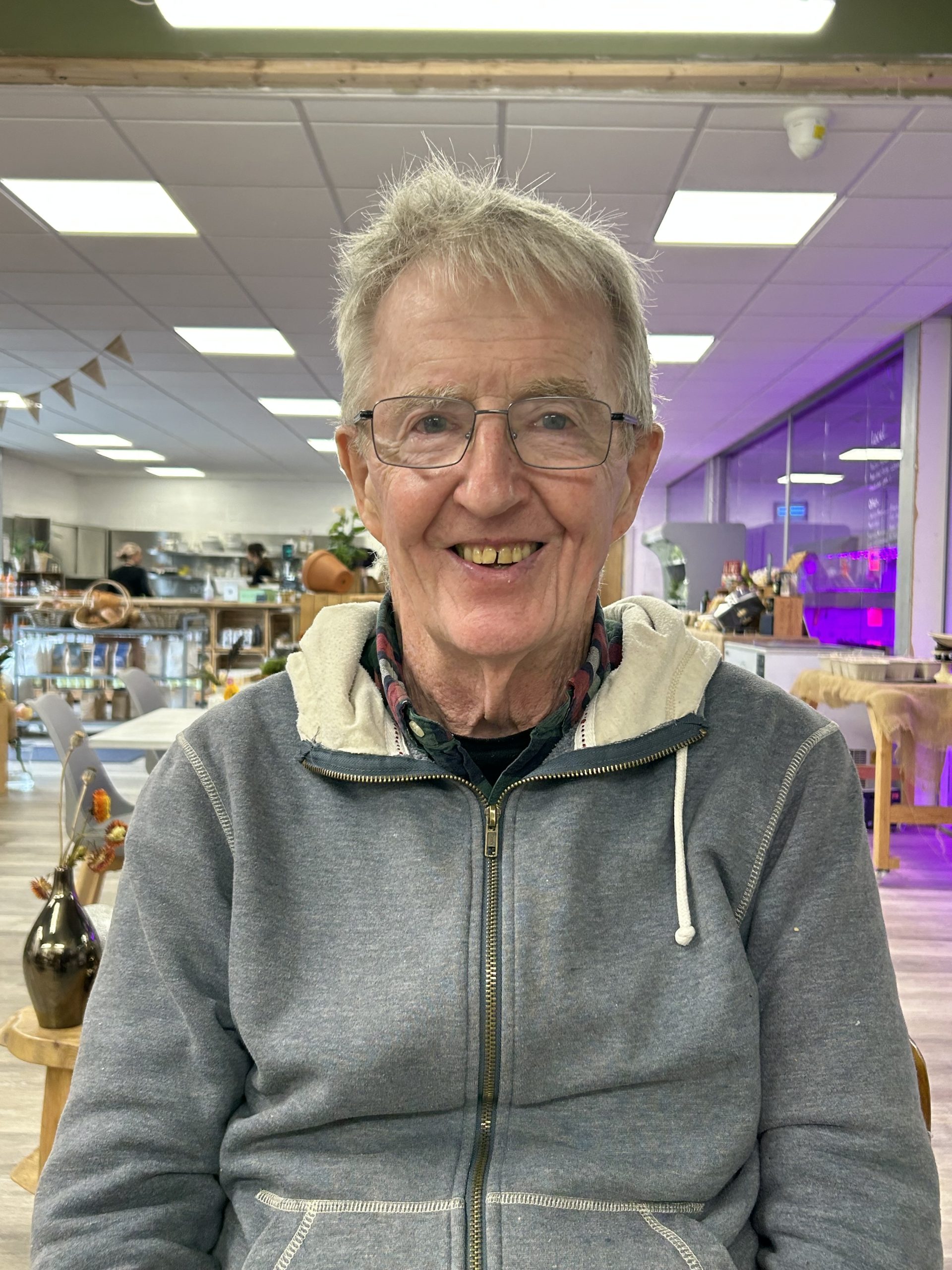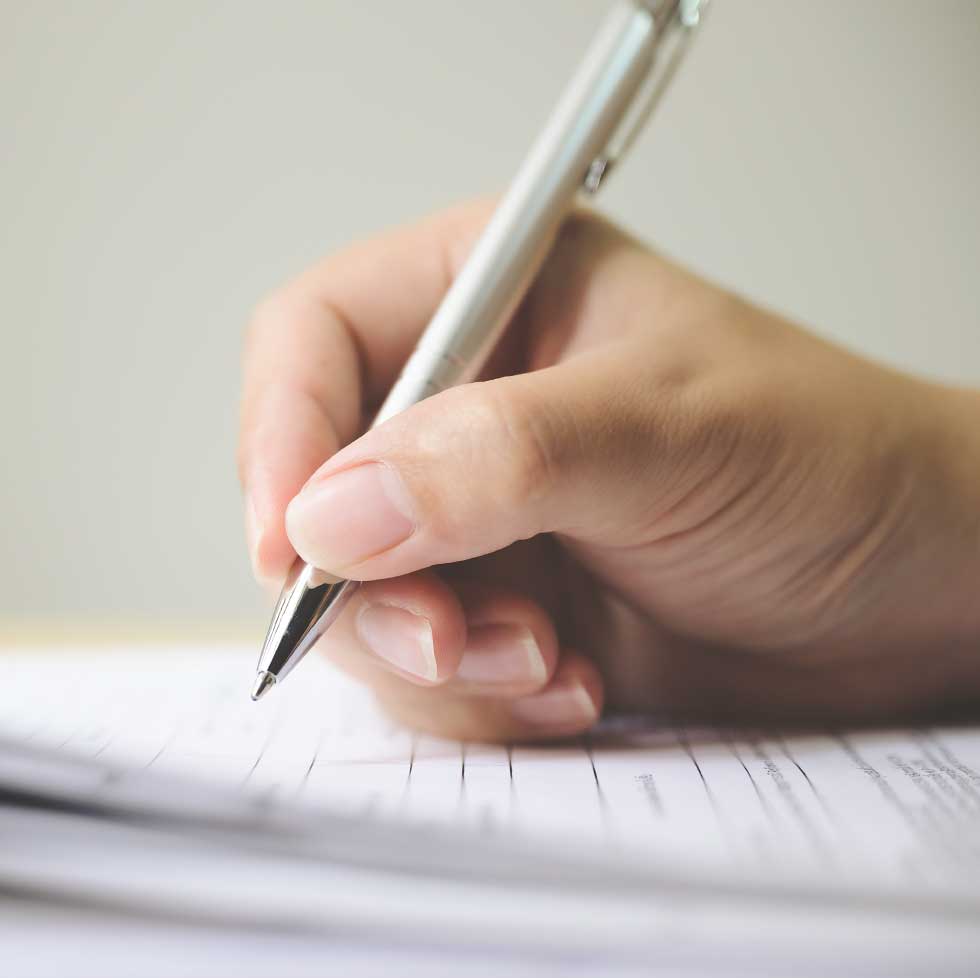 The Mind-Body-Mismatch is defined (in its simplest terms) as not writing with the adept hand.
It is identified by noting which of the two hands is the writing hand and which is the hand better able to handle novel complex manipulo-spatial tasks with seemingly effortless ease.
The writing hand is easily observed: simply note which hand holds the pen when writing.
I have cited a relatively small number of client feedback as evidence of the success of conducting educational / psychological assessments for personal, educational, medico-legal and legal purposes by seeking to eliminate a mis-match between the writing and the adept hand. And if the mis-match is found, to take account of that as a co-factor in devising treatment programmes.
Bill Cooke gave a talk on 4th December...
read more