This website is intended to benefit others from the insights gained into the implications and consequences of the  mis-match between the writing and the wright hand. They have been gained from a career teaching, lecturing, counselling and conducting educational / psychological assessments for personal, medico-legal and legal purposes. The mis-match affects all four of our physical, intellectual, social and emotional facets.
After working for six months in The Sentinel Insurance Company as an account clerk I qualified as a teacher with a Cert. Ed. While teaching I obtained a B.Sc in psychology from Birkbeck College followed by a M.Ed and then a Ph.D from Birmingham University (all through part-time study). I became a member of the British Psychological Society (BPsS) in 1968 and attained Chartership and Associated Fellowship status in 1993 on the basis of breadth and depth of experience.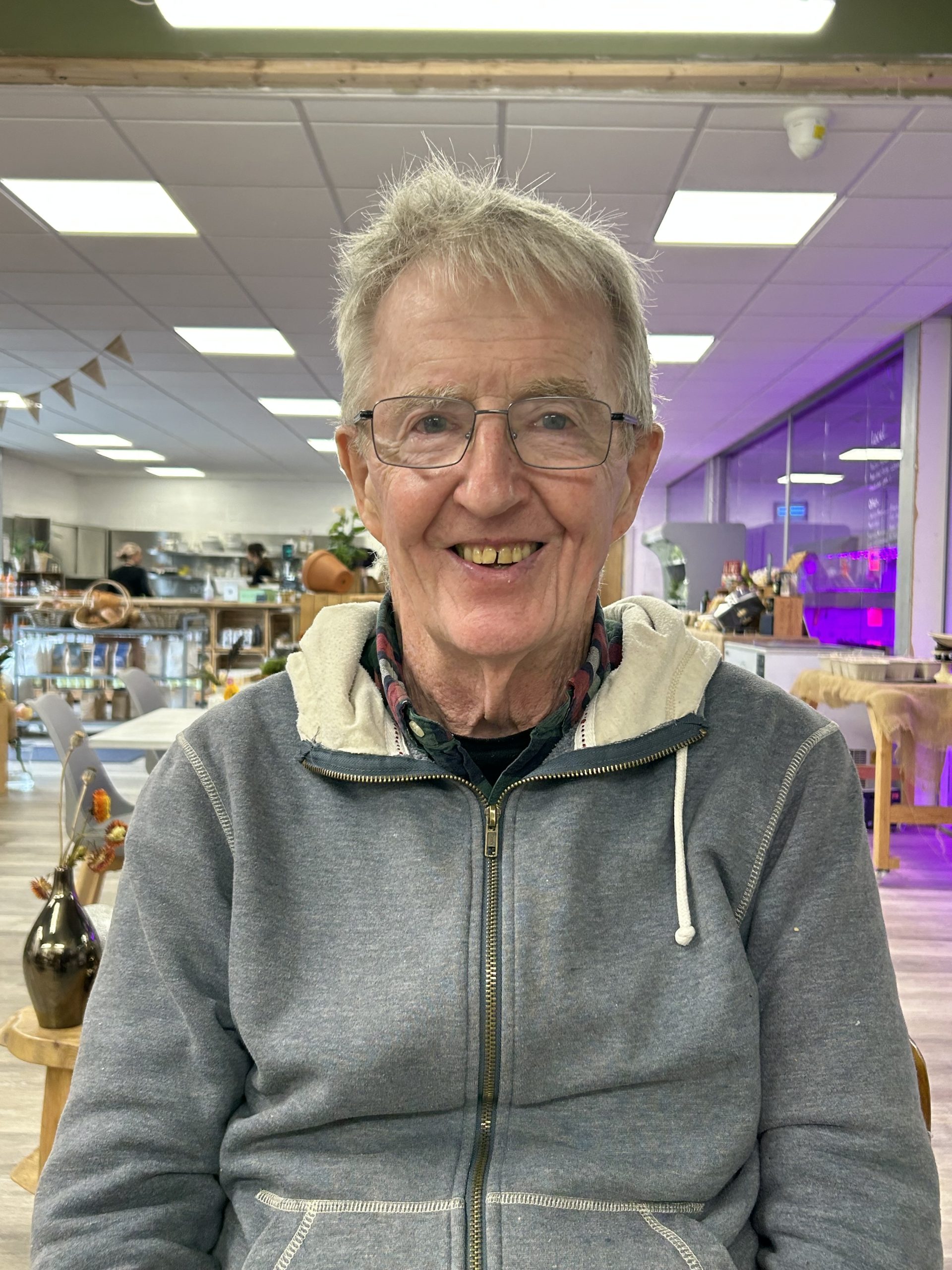 In addition to memberships of the BPsS and Association of Special Education Tutors (ASET) I was also a member of the Standing Conference on Studies in Education (now known as the Society for Educational Studies) where I was Chair of the Research Subcommittee (1995-1998). I had also been a member of the Expert Witness Institute.
I taught first in a Primary then a Secondary school in London. Fom September 1971 until 1993 I was a Lecturer then Senior Lecturer in the Psychology of Education at Padgate College of Higher Education / North Cheshire College, and was co-course tutor to the FE Cert Ed. course. After 1993, I worked as a Special Needs Further Education Tutor and also undertook voluntary work with learning disabled adults in Warrington (Mind and Warrington Integrate).
During this time I attended and ran many conferences, courses, seminars and workshops, most of which concerned the special education needs of children forthe BPsS. In addition, I have written published articles on pedagogical and psychology of learning issues. I had articles published in amongst others: The Psychologist, the British Journal of Educational Studies and The Financial Times (letters page).
From July 1994 I worked as a self-employed independent chartered psychologist and education consultant.
In the role of education consultant and expert witness I conducted psychological assessments / evaluations / examinations / investigations and prepared reports for personal, educational, medico-legal and legal purposes, Although the assessments / examinations and subsequent reports evolved over time they remained essentially similar in form and content: clearly the emphasis and details differed.
Private clients
A QC's son: fee paying primary school: problem- conduct, not making progress.
Professor of Sociology's late adolescent son: problem – depression
Senior Lecturer (University) Disciplinary Action re- Fraudulent (Financial) Conduct
Psychological examinations for education purposes
Numerous cases: not making progress – often despite changing school, IEP not working, wanting to sort out problems before going to secondary school
Medico-legal cases
Disability Discrimination Act
Joint Instruction
Very rarely an intractable problem between a claimant and an authority was resolved by both parties agreeing to a Joint Instruction. 
Thus the case between a Claiment vs Wirral Metropolitan College and a
Claimant vs South Manchester NHS Trust were suuccessfully resolved to the mutual benefit of both parties.
Single Instruction
Many cases involved post traumatic stress disorder for BUPA, PPP, ICAS and various solicitors – Micrah, Equimedical, Irwin Mitchel.
General Medical Council
There was a single case involving a client charged with professional misconduct (sexual harassment).
Family Court
There were two cases involving parents in dispute over custody arrangement.
Criminal - legal
The general problem was determing why so many clients having attended special educational schools, recieved special education schooling, or had been previously incarcerated: they featured anti-social conduct, ADD, ADHD, Dyslexia, Dyspraxia
Education Tribunals
Education Tribunals were necessary for parents who knew that existing or proposed special education measures were either not achieving their purposes or  unlikely to. I successfully represented parents for tribunals in London, Blackpool and Liverpool.
Treatment and Implications
Identification and Support